Our Joomla templates give you the opportunity to make a premium design. Our team also gives you free support if something goes wrong while you are designing with it. It is not hard to find the right design for your website because we have a vast variety for all kinds of businesses.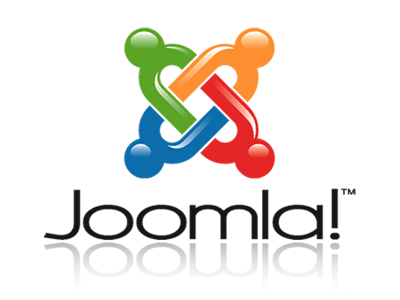 Easy to use
Our templates are easy to use and modify. The ease of modification gives you the ability to make a page look more attractive and easy to navigate. The templates would reflect what you want. Our templates are easy to set up, allowing your site up and running in no time.
Browser Compatibility
All of our templates are compatible with the most popular internet browsers. We are always busy in developing new templates to ensure the variety in the templates providing you with many choices. Templates released by us come with a responsive layout which dynamically responds to users' browsers.
Easy Installation
Templates we deliver are with a full-package installation archive that will simplify the installation procedure. The modules and additional extensions are bundled together so that they can be installed very easily.
Rich Functionality
With our templates you will get everything you need to create a website with rich functionality.Google Map plug-in, image Swoop sliders, tabs, Newsflash module, social sharing buttons and counters; all are present here. Giving you the ease to include anything you want.