Drupal Portal
Our developers use Drupal Commerce to implement highly tailored eCommerce systems. Drupal Commerce frees you to focus on innovating and growing business.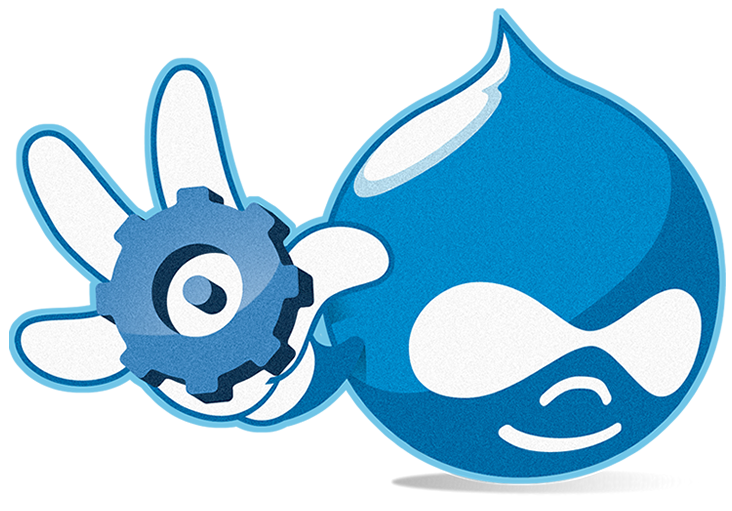 Building with Drupal
Drupal Commerce incorporates the latest features and major contributed. Building on these systems opens the door to expand the functionality of your site.
Open source community
With complete access to the source code, Drupal is open(the codes, customizations, and data are portable). This means that once you have invested, it is future-proof. With less effort, your website can be customized very easily according to your needs.
Flexibility
With Drupal Commerce there are no assumptions about your product display needs or business model. We can build your site to meet your needs using Drupal's core interfaces. Drupal is flexible to manage your business logics, data objects and page layouts.
Full-featured
It supports different languages and multi-currency with additional eCommerce features and usability. It offers a complete product administration system, shopping cart, and checkout form.
Design Freedom
There is complete freedom in Drupal for any sort of design.You have complete control over how to manage your store through Drupal's theme layer. Thus don't worry, we will design any page according to your taste.
System-wide integration
Drupal is a system that helps bridge the gap between systems  by  creating a single destination for your users. With Drupal, one can publish and consume RSS feeds, LTI tools and web services.
Global
Drupal Commerce was developed from the start to support international currency, tax, and language needs. Its core pricing engine and contributed modules support alternate prices per currency and dynamic currency conversion.
Opportunities
We use the power of Drupal for developing  your web applications and repositories. Drupal readily adapts to the most unique-use cases. Portals built with Drupal can be evolved with time as per your request.
Integrated
The Drupal Commerce extension list is full of third-party integrations for payment gateways, fulfillment services, accounting applications, social networks, and much more.
Mobile Ready
The Drupal Commerce shines on small(mobile) screens as well. Designing responsive ecommerce sites is a fresh breeze. Accessing pages designed with Drupal on the mobile is made easier with the powerful Services module.