CMS Developments
Our Content Management System –  CMS is packed with powerful tools and features to allow you to effortlessly manage your website through any internet-connected web browser, our CMS come with unlimited pages.
Responsive Design – Compatible to Smart Phones
The future of the web space and online business is now in the hand of customer in one touch. Its now very important to have the website design responsive and smart phone friendly otherwise 70% of the user will not be able to see your products/services. We have in house team to build your mobile apps and/or design your website compatible to smart phones with stunning look and feel in affordable price.
E-Commerce Platform
Are you selling products? do you have online platform to sell it? if you answer is NO then its mean you are losing 70% of the business as in the current trends 70% of the business is online and you should have an online store to present your items. We develop great e-commerce stores with all features required from frond stunning design to the back-end facilities which come with custom requirements from clients.
Forum and Blogs Developments
At Web Design Dubai we can help you with open source and/or new custom forum/blog with custom features, we are open to work in phpBB, wordpress, drupal and joomla, we have a team which are capable to update or customize per the customer requirement, customization can be done in interface or in the features of the application.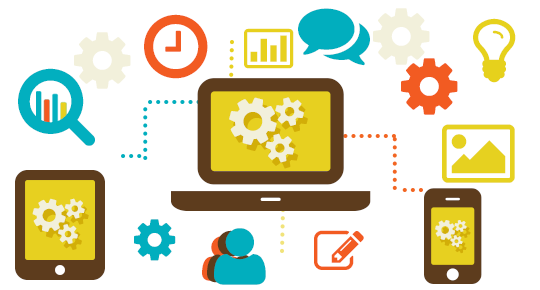 Web Application Developments
Our team has develop more than dozen web application from small companies to corporate and Government sectors with robust, stable, secure coding and on the front-end: eye-catching user interface designs which greatly increase user experience. We are mostly asked "How much does it cost" as web application depends on the functionality and client requirements, every business has their own custom requirements which vary. Since we have in house team and we don't outsource our projects we prefer to meet our client in their office or in our office (location map and address can be find in the contact page) to discuss their business requirements face to face after which we will be able to provide you time frame and cost estimate with details.
Mobile Application Developments
With us you get Free Prototype, Free marketing strategy and Free return on investment strategy, we develop all kind of mobile apps as we have a team working actively on mobile apps it can be android, iOS and/or windows mobile app.
Facebook Apps Developments
At Web Design Dubai we also develop Facebook Applications per customer requirements, we have develop and lunched couple of interesting Facebook application online and its showing great success.