Vertilex Web Design Dubai

Vertilex Web Design Dubai brings a fresh and innovative approach to website designing and business marketing. We build and manage great websites. it is our passion for the industry that is the foundation of our agency. Have a Project in Mind? We'd Love to Hear from you. If you want us to help you out on your next project, don't hesitate and get in touch.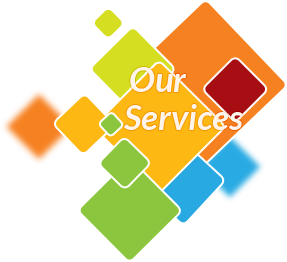 Our Services
SMS Marketing
SMS is highly effective for reaching out to customers. SMS messages are likely to be opened within just five minutes of being received. This makes SMS great for appointment reminders, limited time contests and coupon promotions.